Our Story
It is our mission to provide investment grade luxury items to our clients and create long lasting relationships with them.
To do honest business with no surprises.
Lastly, to pull our family together as we build a legacy.
We view Timepieces as a trophy first, rather than an investment. A trophy for a big life accomplishment or moment.
I've seen many awesome things be remembered with a luxury watch or material item. It makes our day every time and I think it's how we all should appreciate these items.
*Reminder for the time you spent with a loved one?
*Land a big business deal?
*Child being born?
*Birthday or Graduation Gift to your love one as they transition into adulthood?
*Or just to show someone how much they mean to you.
Come to Watch Your Wrist to receive something that can be passed down from generation to generation.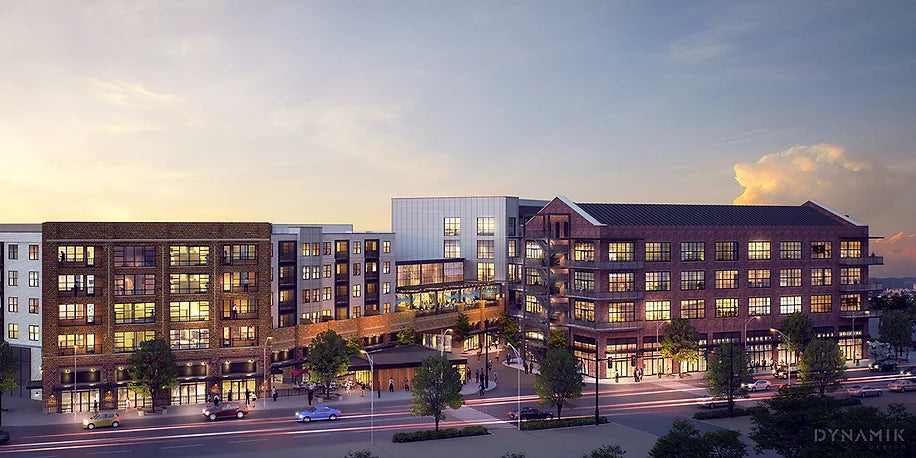 New Store Coming Soon
Southern Post
Our new retail store will be located in a new development in Roswell, GA. 
Stay tuned for more updates in the future.